Premium Dog Mobility Supplement
Healthy Joints Start with Glyde
Keep your dog healthy and moving through all of life's journeys with Glyde Mobility Chews.
It's never too early to start protecting your dog's joints.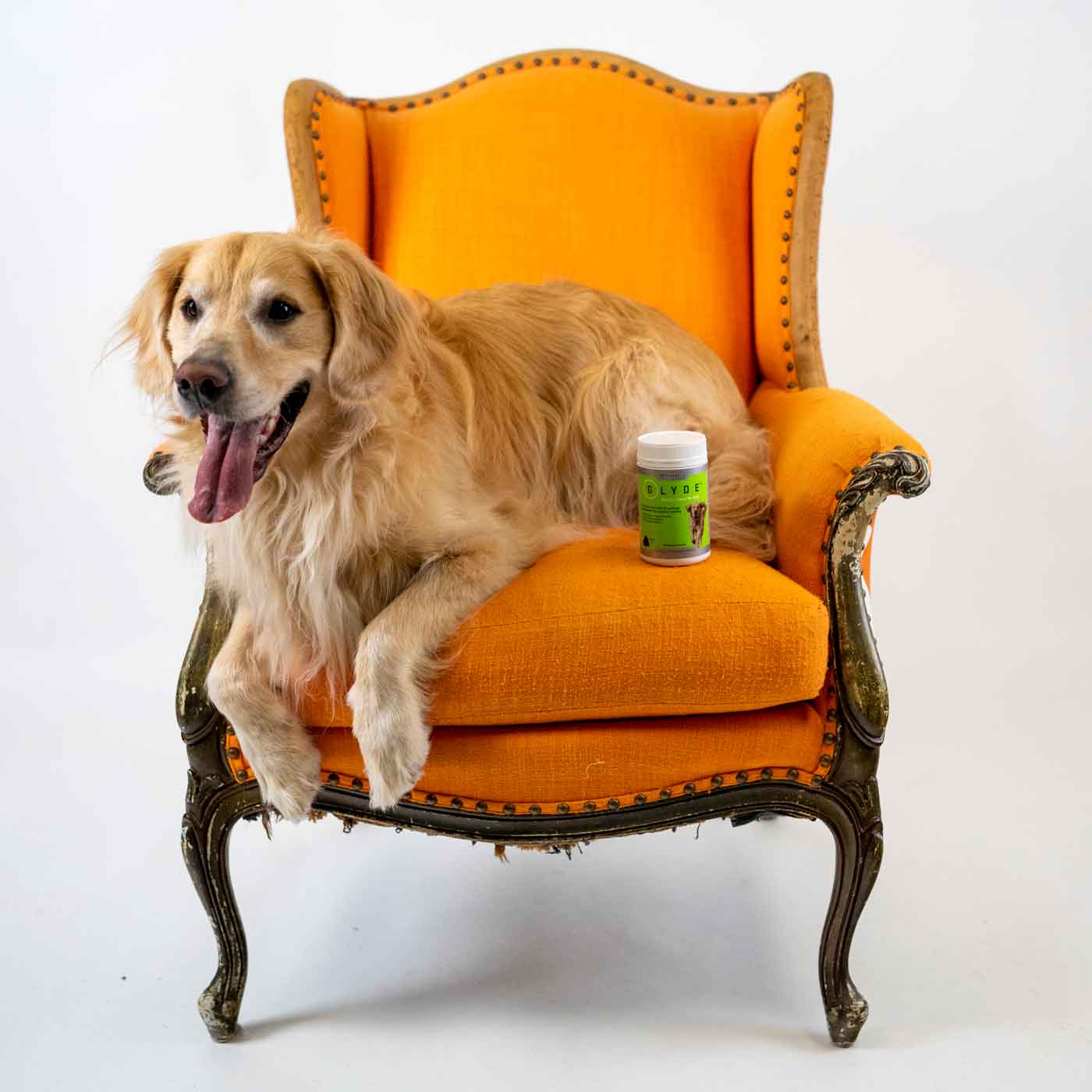 Active Dogs are Happy dogs
Healthy Joints Start Now
Dogs live their best lives when they are active. But arthritis will affect 20% of dogs by age 1 and 80% of dogs by age 8.
The key is to preserve healthy joints as early as possible!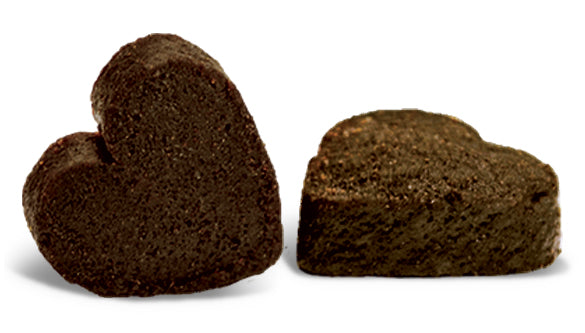 The Glyde Difference
Powerful Ingredients. Backed by Science. Loved by Dogs.
Glyde provides an evidence-based formulation of three key ingredients at proven therapeutic levels. Our goal is to ensure each dog receives the correct amount of nutrients to support healthy joints.
Although there are many "novel" ingredients broadcasted by other brands, we remain focused on these three natural, sustainable ingredients backed by decades of scientific support.
3 Essential Ingredients for Joint Health
Hip & Joint Supplement for Dogs
Glyde Mobility Chews for Dogs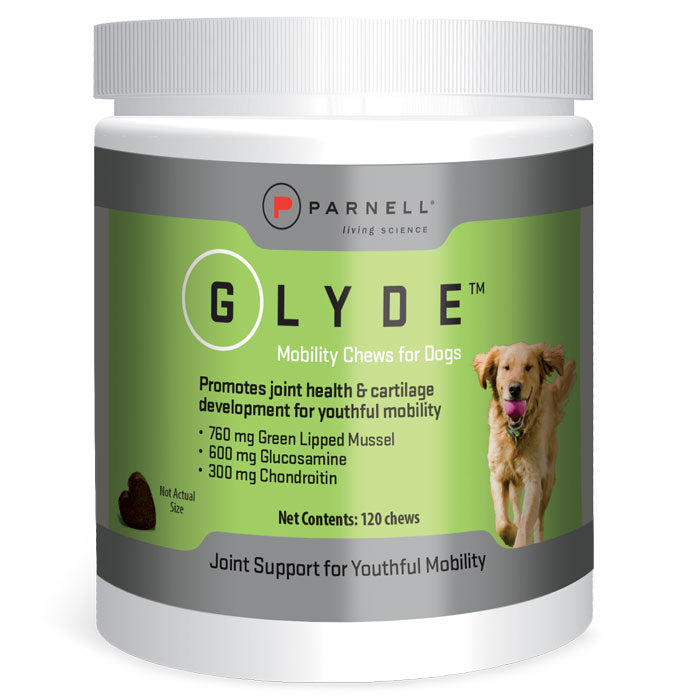 Relieve joint pain and maintain healthy joints in your dog with Glyde Mobility Chews. This is the only joint supplement for dogs with scientifically proven levels of glucosamine, chondroitin and green lipped mussel.
Glyde Chews uses all-natural, gluten-free, environmentally sustainable ingredients to promote healthy joints.
Improved Quality of life
Great product! After Glyde, he smiles and trots again to the mailbox. Buster's quality of life has greatly improved, thanks to Glyde.
- Jeanne, Buster's Mom
Run Like the Wind
Since using Glyde, most days my 9 year old Golden Retriever runs like the wind! Thank you!
- Maurice
Protecting for the future
While he is still young, I wanted to be proactive and protect his joints with Glyde so he can continue playing for years to come!
- Bonnie, Jimmi's Mom
Glyde Works!
We cannot believe the difference in our dog! She is getting up so much easier, climbing steps more easily. These chews saved her life!
- Angie
Best Joint Supplement
I've tried several dog joint supplements over many years and I'm a firm believer in this product. It's the best joint supplement you're going to find!
- Karen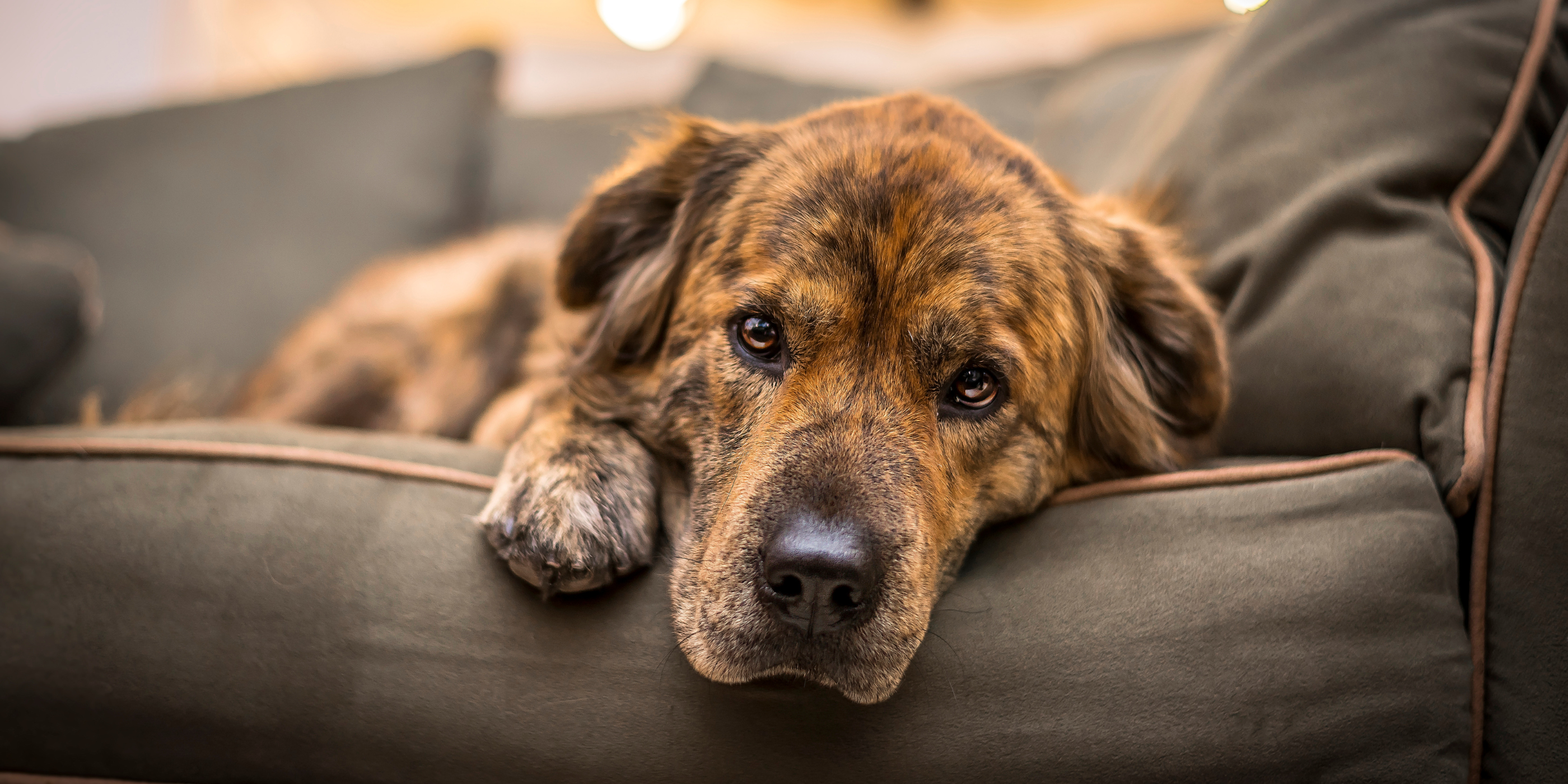 Achy Joints Can Happen at Any Age
What is your dog's arthritis risk?
Is your dog slowing down? Take our short quiz and get your dog's personalized arthritis risk assessment.