Test Product
FREE SHIPPING on all orders.
Maintain healthy joints and relieve joint pain in your dog with Glyde Mobility Chews. This is the only hip and joint supplement for dogs with scientifically proven levels of green lipped mussel, glucosamine, and chondroitin.
Active Ingredients per Chew:
Green Lipped Mussel - 760mg
Glucosamine HCl (Shellfish) - 600mg
Chondroitin Sulfate (Bovine) - 300mg
Inactive Ingredients:
Oat Flour, Water, Caster Sugar, Glycerine, Sea Salt, Gelatine, Acetic Acid, Sodium Stearoyl Lactylate, Hydrolyzed Vegetable Protein, Chicken Hydrolysate, Potassium Sorbate, Iron Oxide.
Glyde's formulation consists of gluten-free, natural ingredients to promote joint health and normal cartilage development. Glyde Mobility Chews contain proven levels of glucosamine and chondroitin, elements of joint tissue that help maintain normal joint function. This specific formula also contains New Zealand green lipped mussel, the only natural source of ETA, a potent Omega-3 fatty acid, that helps relieve occasional joint stiffness and maintains youthful mobility.
Dog's Weight
Daily Dose
60-count Jar
Supply
120-count Jar 
Supply
0-10 lbs.
¼ chew
34 weeks
—
11-22 lbs.
½ chew
17 weeks
34 weeks
23-44 lbs.
1 chew
8 weeks
17 weeks
45-66 lbs.
1 ½ chews
5 weeks
11 weeks
67-88 lbs.
2 chews
4 weeks
8 weeks
89-110 lbs.
2 ½ chews
3 weeks
6 weeks
111-132 lbs.
3 chews
3 weeks
5 weeks
133-154 lbs.
3 ½ chews
2 weeks
4 weeks
Over 155 lbs.
4 chews
2 weeks
4 weeks
For pet parents wanting to feed a loading dose to their dog in order to get joint health nutrients built up faster, the daily dose can be doubled for the first 4 weeks of treatment with Glyde.
What Our Pet Parents Are Saying
Truth
I have always been skeptical, but we didn't let that stop us this time. After the first month, his limp was completely gone! 
- Matt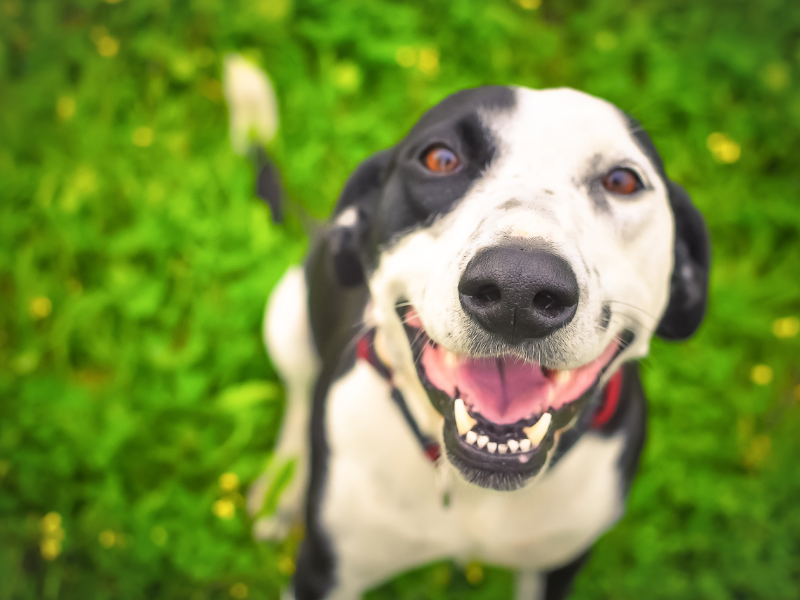 Whole New Dog
A few days with these chews, whole new dog. No problem jumping into car. We are all amazed. Very happy with Glyde!
- Diaz
Give it a Try! You won't regret it!
Our dog started having hip issues and was limping. Nothing was working. Gave these a shot, and she has been good ever since!
- Deborah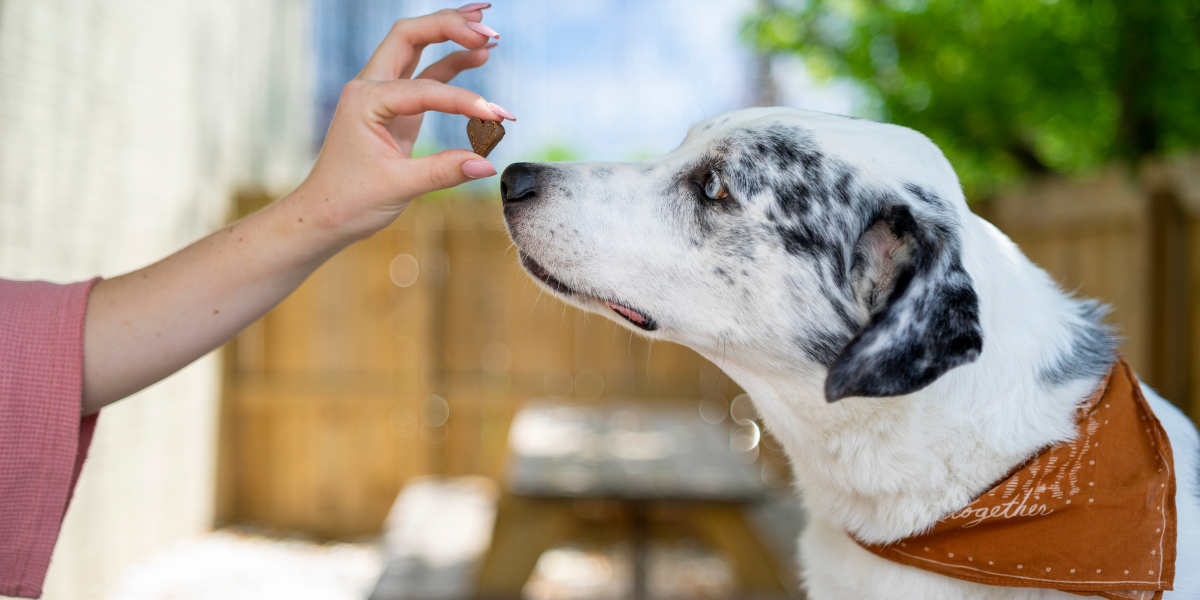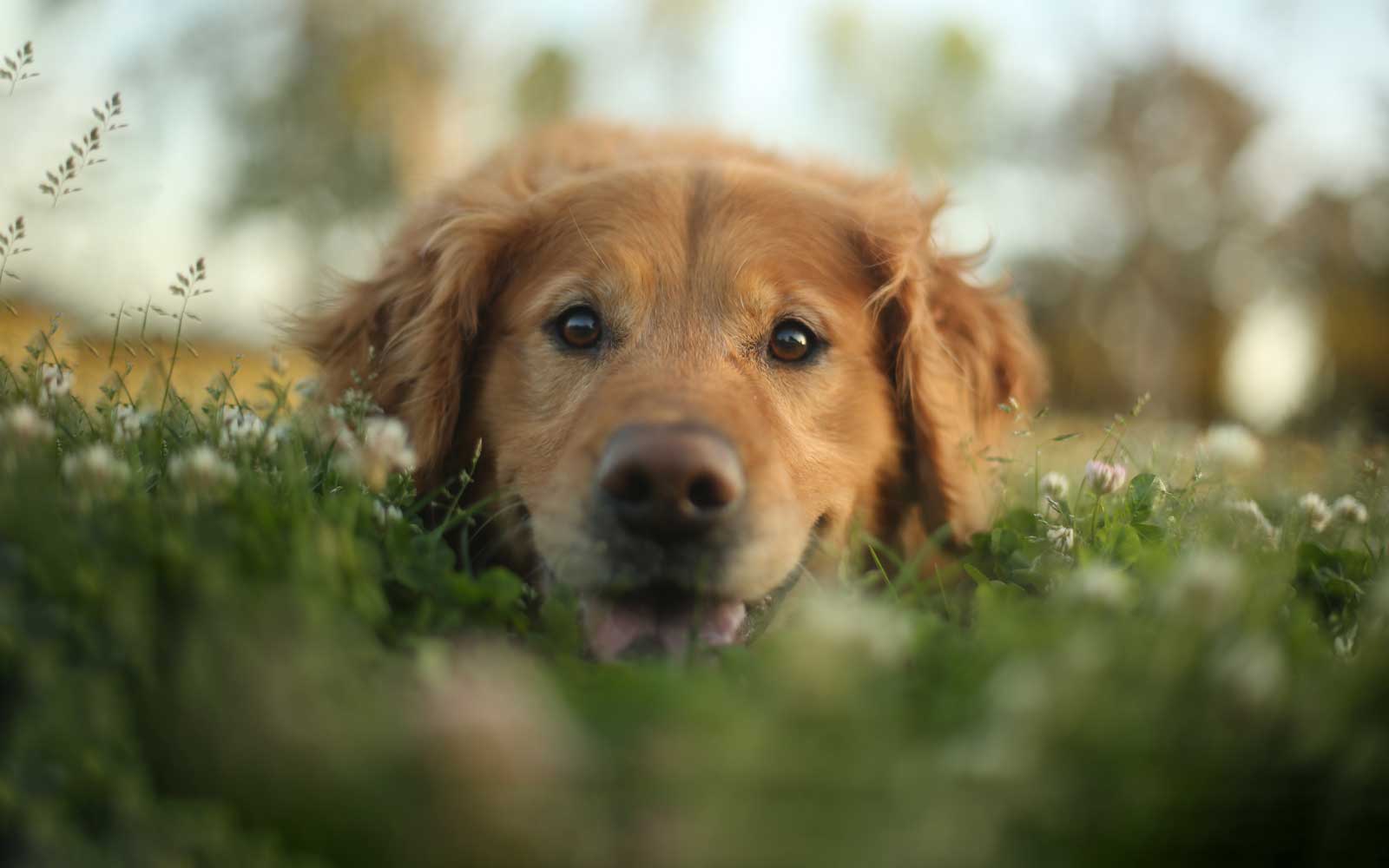 The Issue
Could you recogize the signs of arthritis in your dog?
Maybe, maybe not.
Canine Osteoarthritis (OA) or arthritis in dogs is a painful joint disease. When cartilage breaks down, it causes pain and swelling. As arthritis gets worse, there is more pain and further damage. It can be difficult to recognize, and your dog may not show any signs.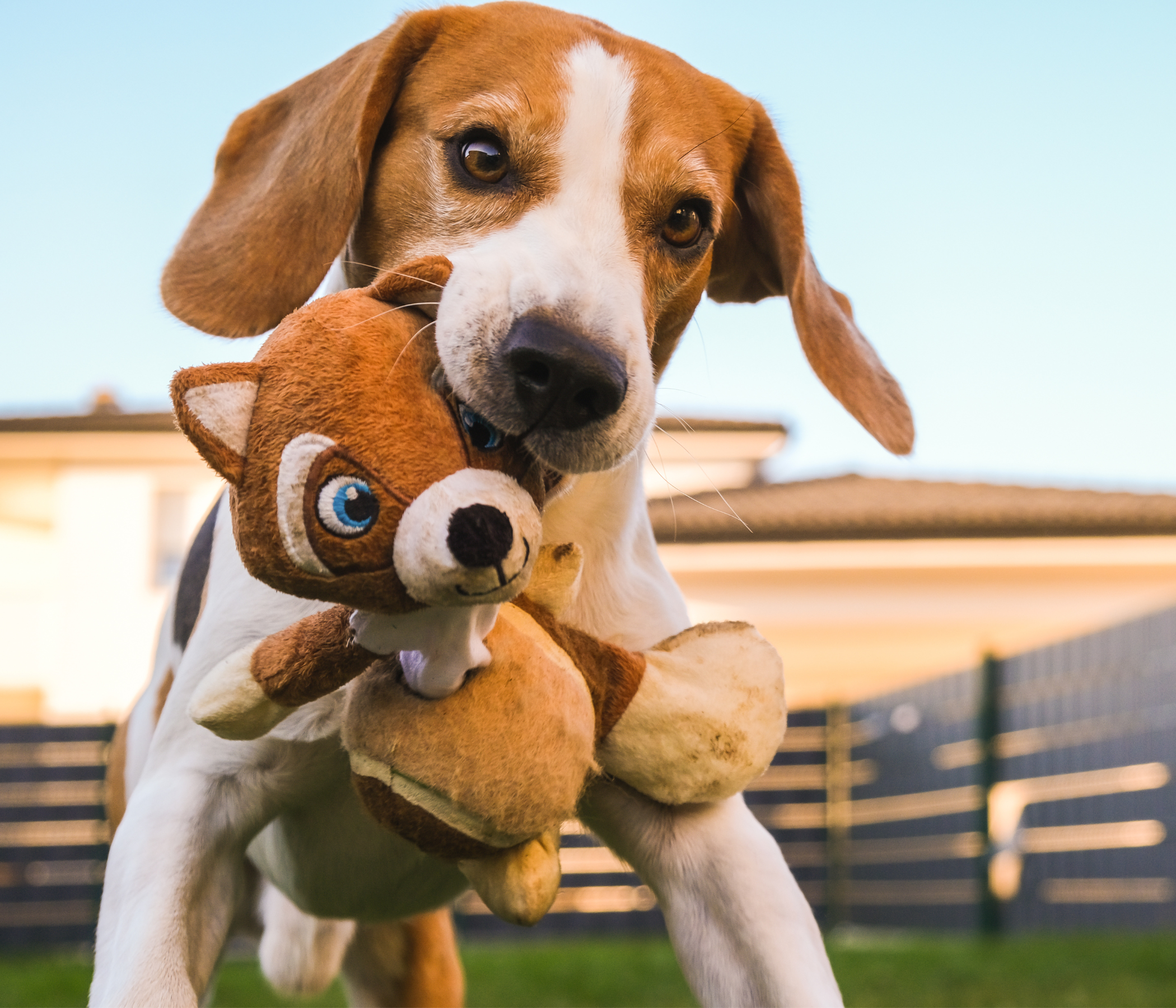 The Solution
Glyde is a joint supplement created to naturally protect your dog's mobility.
Glyde promotes joint health and cartilage development. Glyde works well because it is the only hip and joint supplement containing proven levels of three key components working together to relieve the painful signs of arthritis. 
Subscribe & Save with Autoship



Choose Your Delivery Schedule

Recommended Autoship Delivery Schedules
| Dog's Weight | Daily Dose | Jar Size | Deliver Every |
| --- | --- | --- | --- |
| 11-22 lbs. | ½ chew | 1 jar 60-count | 17 weeks |
| 23-44 lbs. | 1 chew | 1 jar 60-count | 8 weeks |
| 45-66 lbs. | 1 ½ chews | 1 jar 120-count | 11 weeks |
| 67-88 lbs. | 2 chews | 1 jar 120-count | 8 weeks |
| 89-110 lbs. | 2 ½ chews | 1 jar 120-count | 6 weeks |
| 111-132 lbs. | 3 chews | 1 jar 120-count | 5 weeks |
| 133-154 lbs. | 3 ½ chews | 2 jars 120-count | 9 weeks |
| Over 155 lbs. | 4 chews | 2 jars 120-count | 8 weeks |
Parnell ships Glyde Mobility Chews Monday - Friday, excluding major holidays. Please allow 1-2 business days for your order to process before it is shipped. Orders typically arrive within 3-7 business days. Tracking information will be sent via email once your order has been processed.
We accept returns of unopened jars within 30 days of purchase. For additional questions, please contact us.
Glyde is rich in seafood and Omega-3 ingredients. Because of this, we recommend introducing Glyde into your dog's diet slowly at first. You can ramp up to the recommended dosage, break up the dosage into different feedings throughout the day, or mix Glyde in with your dog's food while your dog adjusts to the richness added into their daily diet.
Most dogs love the taste of Glyde! If your dog is a finicky eater, we would suggest getting a sample to try for taste at home before purchasing. US customers can contact us to request a Glyde sample.
Yes! Simply Contact Us with your sample request and we will ship you a few chews for your dog to try out the flavor. Australia customers, please visit the Australia Glyde store.